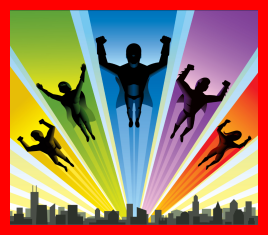 Now we all know that SharePoint Lists are pretty amazing things: easy to use, searchable, customizable… Where would we be without them?
But did you know that each list type comes with its own special "Superpower"?
If you understand the different superpowers of each list type it makes choosing which list to use on any given occasion much easier.