SharePoint TeamTime version 2 has just been released! Time tracking in SharePoint is now a faster, cleaner, and more customizable experience.
Here are some of the features you'll see in this new version:
A brand new theme
Archiving old data
Settings for individual users
and more …
New Theme
We've worked with our designers to produce a simple clean interface to keep the focus on what matters: Tracking and reporting on your teams' time.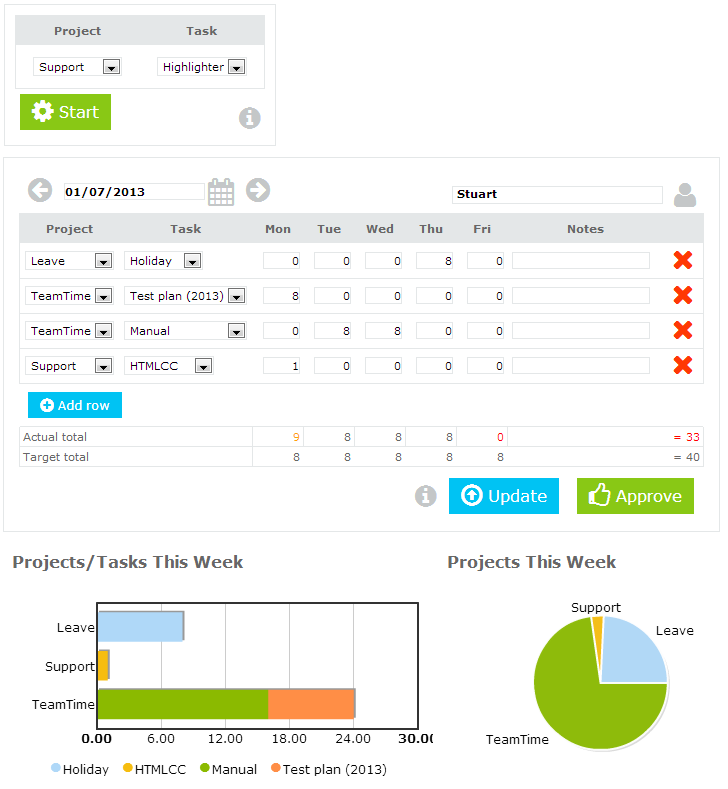 Archiving
Old data slowing your site down? Archive it away to improve performance. Don't worry, you can still view the archive's Reports and Analysis, as well as pulling it into an Overview site.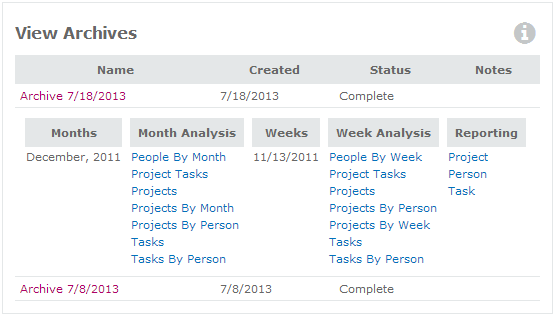 User Settings
Different people work on different projects, have different working days or hours, and different approvers. Now you can configure all these settings and more on a per-user basis.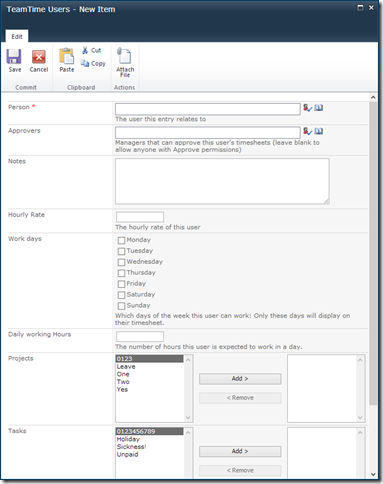 More!
Here are some more of the new features we've added:
Cost Reports: View and export detailed reports on your teams' costs
Change the week start: Don't start work on a Monday? Now your site can match your working week.
Dates on the timesheet: Avoid confusion by displaying the day's date on the timesheet
Hide custom columns: Don't want to see a custom column in a certain site? Now you can hide it.
Try it out!
Give our 30 day free trial a go:

How do I upgrade?
If you're already using TeamTime version 1 and have Premium Support, then upgrading is simply a matter of installing the new version and sending us your new Installation Code (as well as your old License Key).
Similarly, if you have purchased TeamTime version 1 in the past 90 days, then we're happy to upgrade you free of charge.
You can contact us at support@pentalogic.net
Tags: Release, SharePoint, Teamtime, Timesheet, Update