Our Planner web part is now compatible with SharePoint 2013 as of version 2.8.1.
You can download and install the latest version and find upgrade instructions in the online manual.
If upgrading from SharePoint 2010 to SharePoint 2013 simply perform the upgrade then install the latest version – your old settings and license key will be picked up.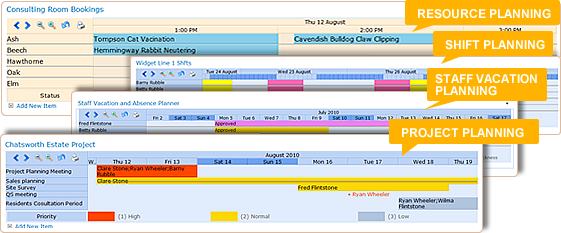 The following page will be updated as our other web parts are made SharePoint 2013 compatible.
Tags: SharePoint 2013