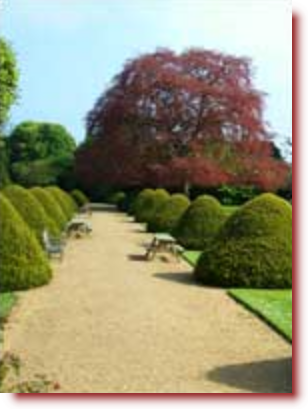 Just over a year after moving to Kingshold buildings we are having to move yet again, due to planned expansion.  Not a huge deal though as we are only moving about 2 miles down the road.
Our new offices are based in Cheltenham Film Studios, on the outskirts of the town.  We don't plan to take up acting, but we think we will benefit from being one of a range of tech and creative companies on this site.
We have plenty of room to grow as a business here, so hopefully we will be able to stay put for the foreseeable future.
I know that physical moves don't make much difference to most of you, as you tend to deal with us over the phone of email, but just in case you would like to send us an "office warming present" here is our new postal address:
Pentalogic Technology Cheltenham Film Studios Hatherley Lane Cheltenham GL51 6PN
Telephone, fax and email all remain the same.