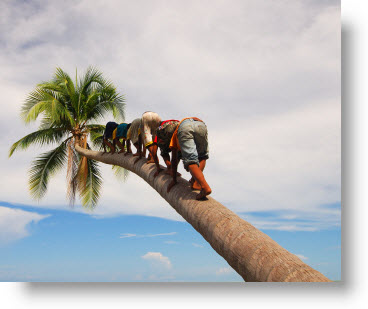 So you've got your hands on SharePoint and you're excited. Some might say we're biased over here at the Pentalogic blog, but we definitely wouldn't blame you for itching to deploy this user friendly and incredibly powerful server side software across your whole organization super quickly.
But wait a moment! Have you set out who will be in charge of migrating your shared drives to SharePoint, authorising new sites to be created and setting out an information lifecycle to manage your data? What about indexing information so it can be easily searched should you need an answer to be at your fingertips? If any or all of this sounds like a minefield to you, let me assure you that you're definitely not alone.
Regulating SharePoint affects many users and most of us will look for guidance about managing our use of it at some point. With this in mind, we've put together a quick guide to explain why it's vital to set out protocol for using SharePoint in your organisation sooner rather than later and have added some useful resources for you at the end.